A DENTIST AND A MOTHER'S BLOG
A blog where there is truth, love, acceptance, knowledge and my best effort to let a mommy realize she is doing her best for the tiny little human she is raising.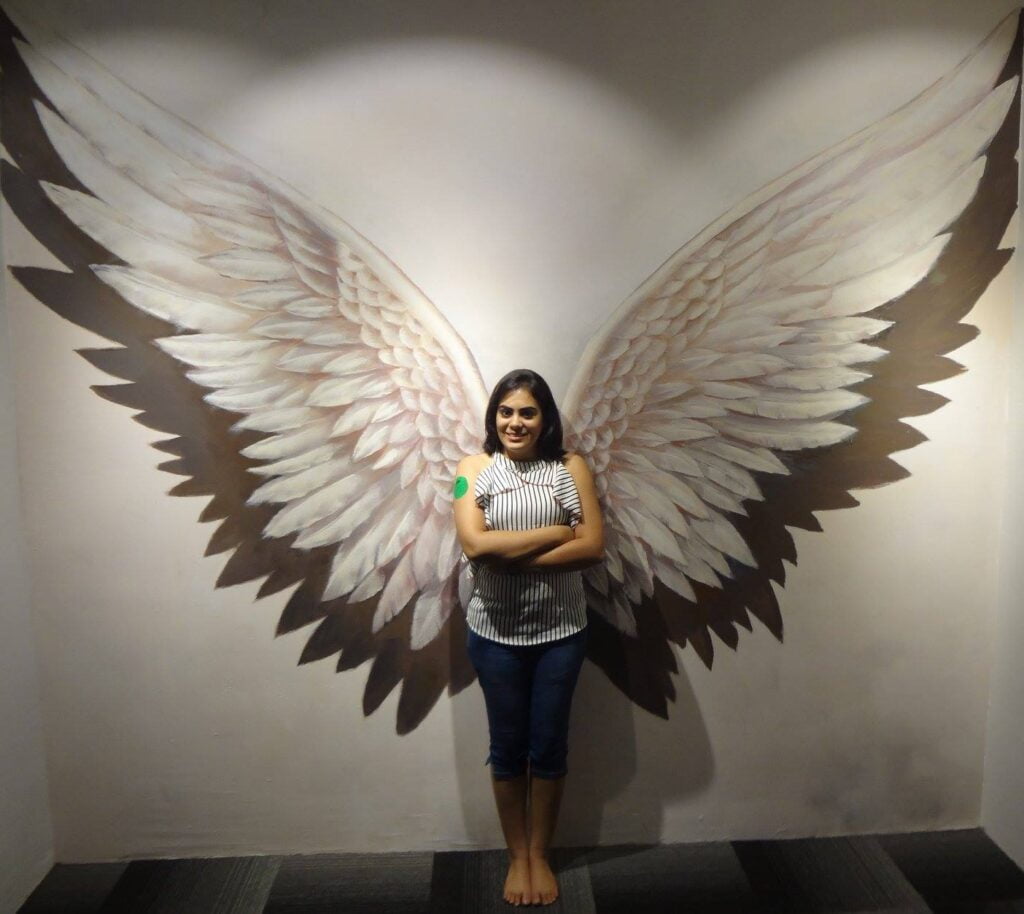 Wings are not visible always… but they are there if you think you have… Fly high.. Dream big.. You got it all!!
Mama or Baby?
Mama when she was a baby… we grow up so fast… years pass by and it makes us realize its not been a very long period of time.. Our kids will grow up too… faster than we can imagine… brighter than we think they will be.. and happier only if we instill in them the world of happiness.
A Picture we wait for!
A view.. a vision… a rainbow of hope… an amazing thing to think and dream about… how will it all turn out to be??
Wonderful..
A life growing inside you. A tiny human breathing, moving and making you a body full of hormones, that can feel more love and more passion and more determination to do what you have been looking for.
Dream about it and work for it,
It will be all yours!!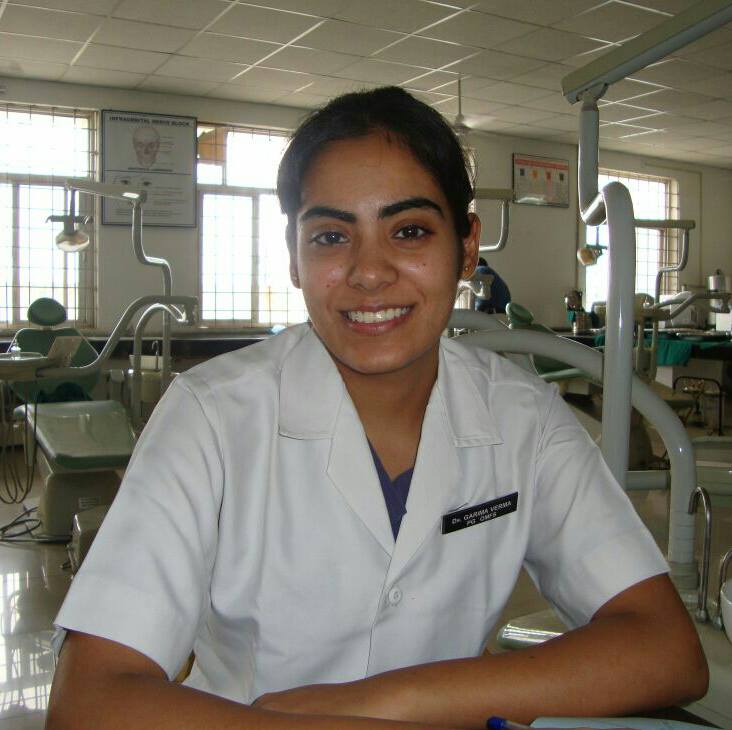 During my PG days, in the department of Oral and Maxillofacial Surgery.
The universe is with you, your conscious is with you. If you think it is possible and you put your best effort to get it you are surely going to get it.
For all the things my hands have held, the best so far is you!!
I have held a pen in my hand, I have held a scalpel, but the best thing I ever held was you. Your little hands, your little feet, made me believe I was made for more, and I am trying my best to be the best for you.
A Dentist's Dream!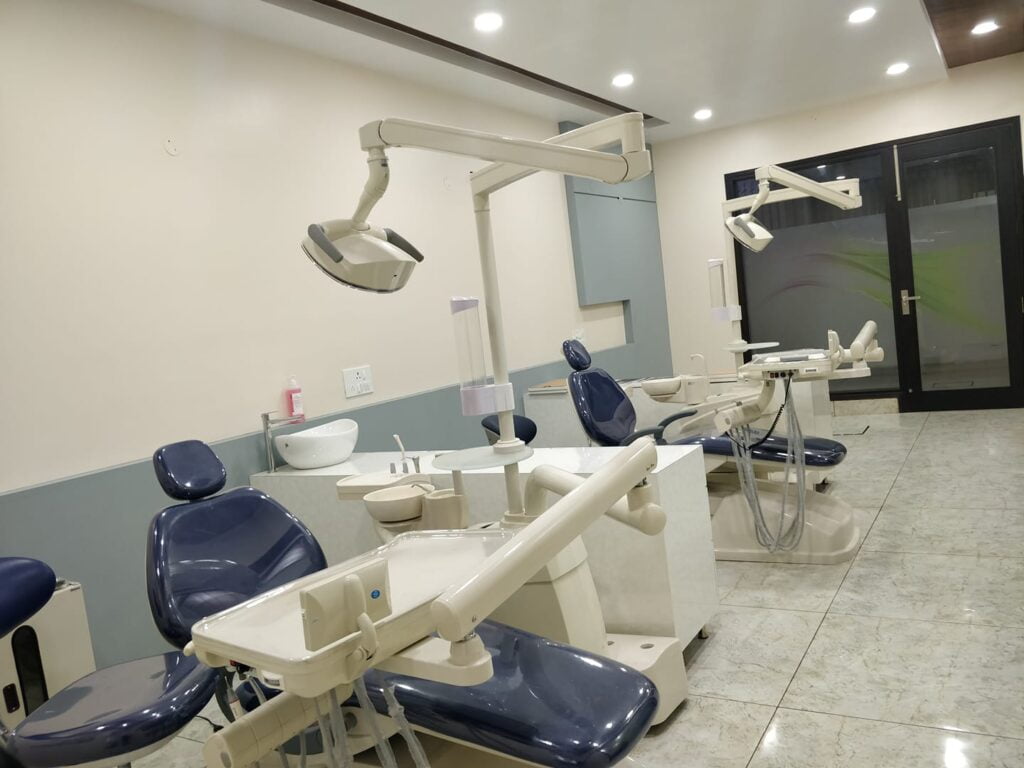 A dream comes true when you have a lavish clinic to work in. The best facilities you can give your patients and the best work you can do for them!! Gratitude!
Father: A Blessing!
The Fatherly Love…… Pure and magnificent!
They might not show.. but they care.
They might not express.. but they feel bad.
They might be away.. but they are always thinking about you.
Fathers are a blessings to cherish, and we should thank God for giving them to us, and make them the biggest asset for us.
A Dentist, A doctor, A Surgeon!
Life is good when you can fulfill your dreams. Hard work, patience, preservance, all are required, but the most importantly, when you have a supportive family and God to always help you and bless you with all the good you deserve, it has to be a success.
Your smile makes our day beautiful!
A sweet big smile on a small cute face, makes our day more beautiful. the way you laugh, the way you talk, mesmerizes use and makes us believe that you are our sunshine.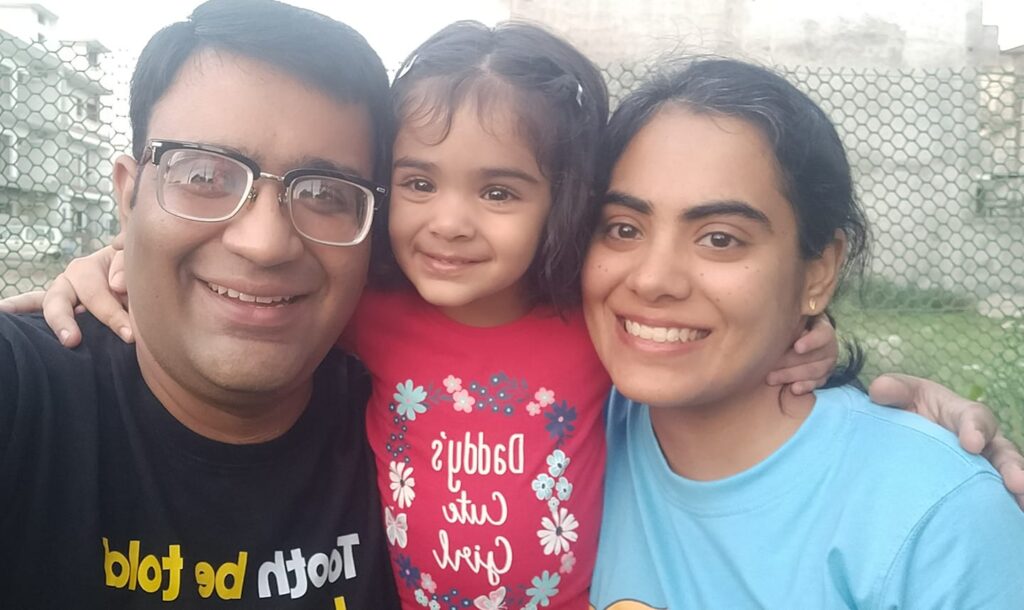 With every mother comes a natural instinct and a feeling of doing only good for your baby. Every mom has her own perspective towards things.
As a visitor to our blog you are welcome to give your own views and opinion, you comment or share your experiences with us. We would be more than happy to know how you feel and how motherhood has changed you.
---
It's all about the time we give our baby, to keep them happy and content. No clean houses and the money you have can give them happiness. They love you and the time you spent with them.
HAPPY PARENTING!!