https://amzn.to/3f1RBMB
https://amzn.to/3dviJDx
https://amzn.to/3BLfPmi
So, we don't have the afternoon nap times, but the rule says at least feel sleepy after 12 hours of being awake, you are just 2 years old. But nahh! The toddlers these days will make sure their moms fall on the bed finally waiting for their kids to sleep, when instead they themselves will fall asleep, thinking they have become old and vulnerable. Coping up with a toddlers energy seems impossible.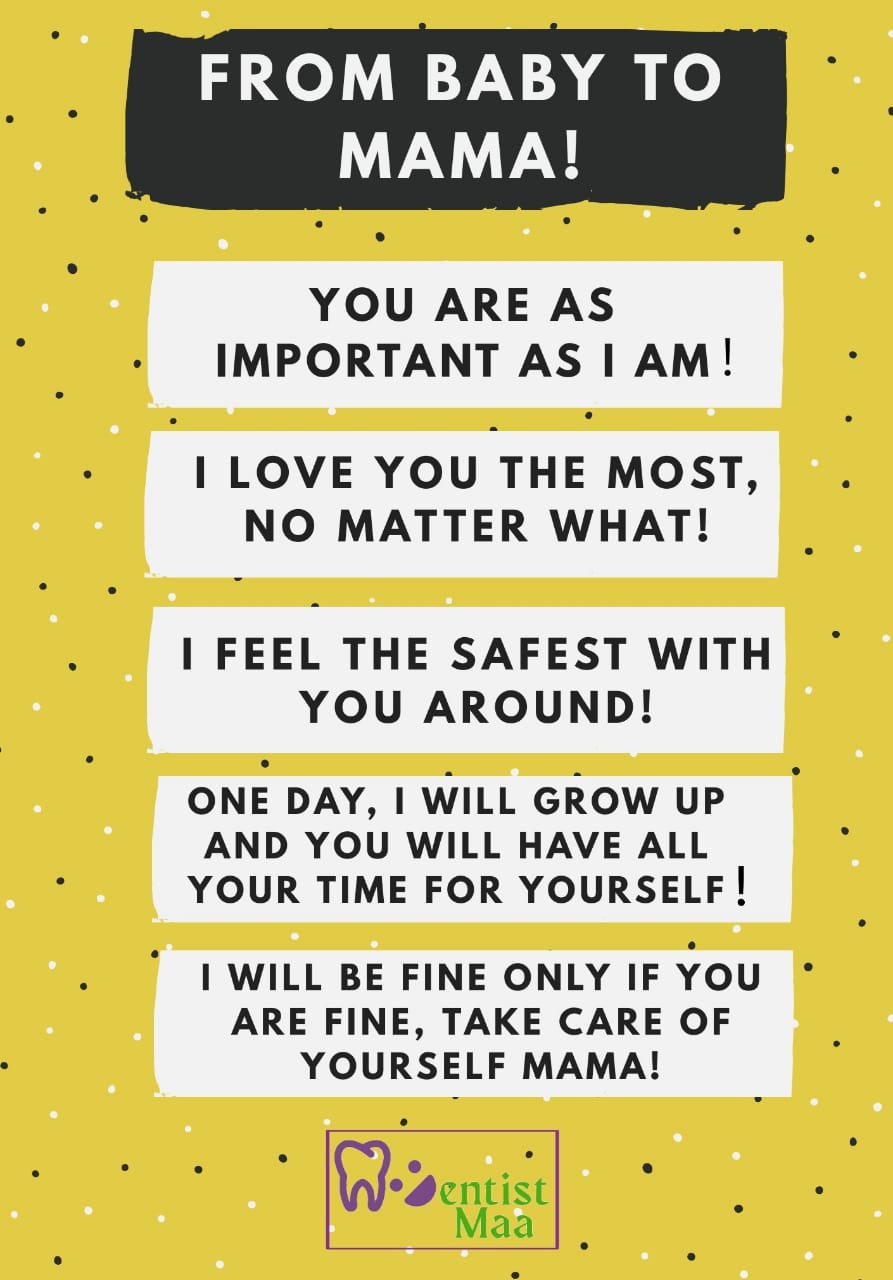 Your baby will only be happy and healthy if you are happy and healthy. If you yourself are not happy how will your baby be… and who else can take better care of the baby, than the mother.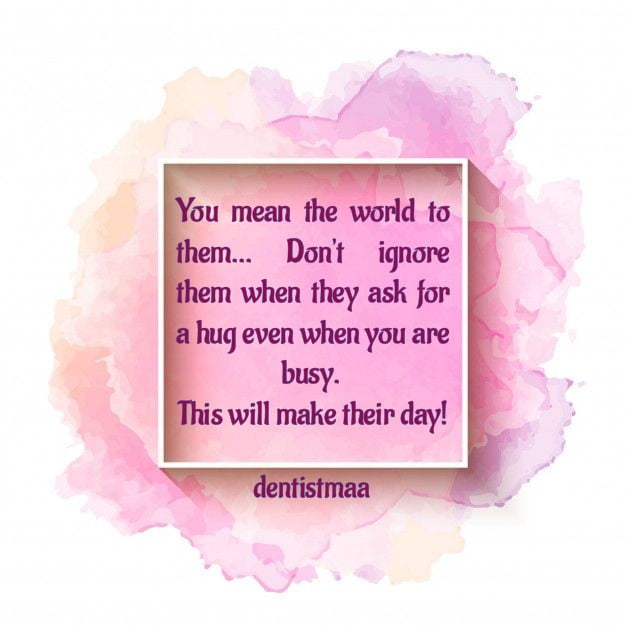 Love can be expressed in just a hug… do not ignore your child even when you are busy.. just hug them and tell them you will be there soon. Trust me, soon they will understand. P.S. : Don't forget to be there
We really need to have peace in the world to make it a better place to live in. We can only change to some extend, but the new generation, our children are like an empty book. If we instill in them the art of peace and love, the world certainly will be a better place in the years to come. Happy Gandhi Jayanti!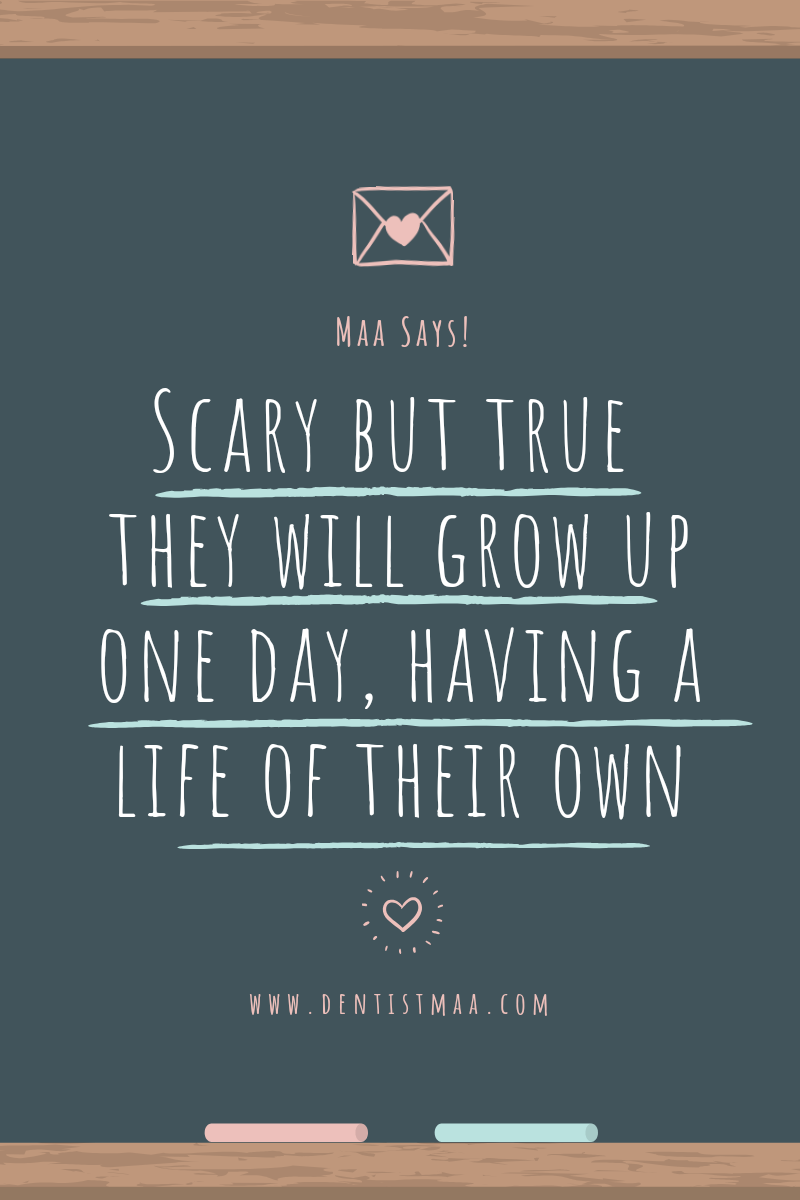 Agreed that they sometimes make us super tired, but eventually they will grow up. Infact they are growing up right now. So enjoy the maximum time you can with them as it won't ever come back and will be missed once they grow up.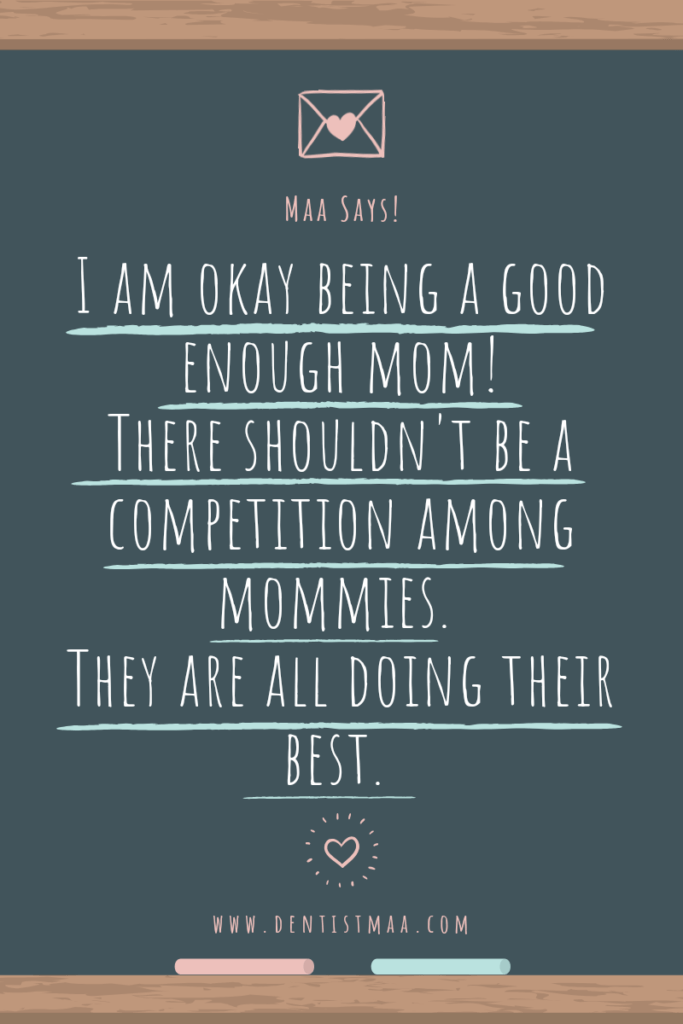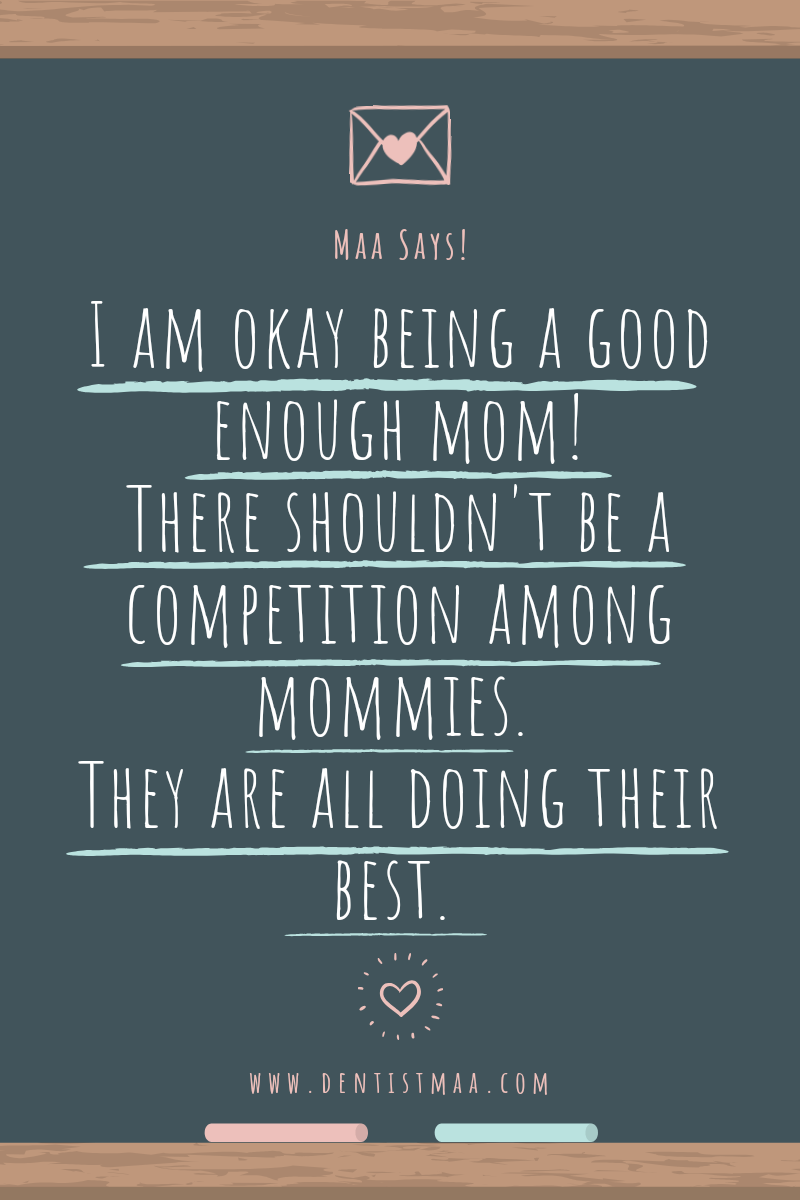 Being a mom is not easy, especially a first time mom. It needs a lot of experience and knowledge to learn how to raise the little human. Every mom is different and every situation is different. Every mom has a different surrounding and circumstances in her life and it is not right to compare one mother with another. A mother can give the best nothing but the best to her child, and it would be foolish to compare one with the other. So, its very simple, every mom is a good enough mom, and doesn't need someone else to tell her that she is not doing right or enough for her child, instead she needs appreciation for what she is doing and what is the hardest job in the world.